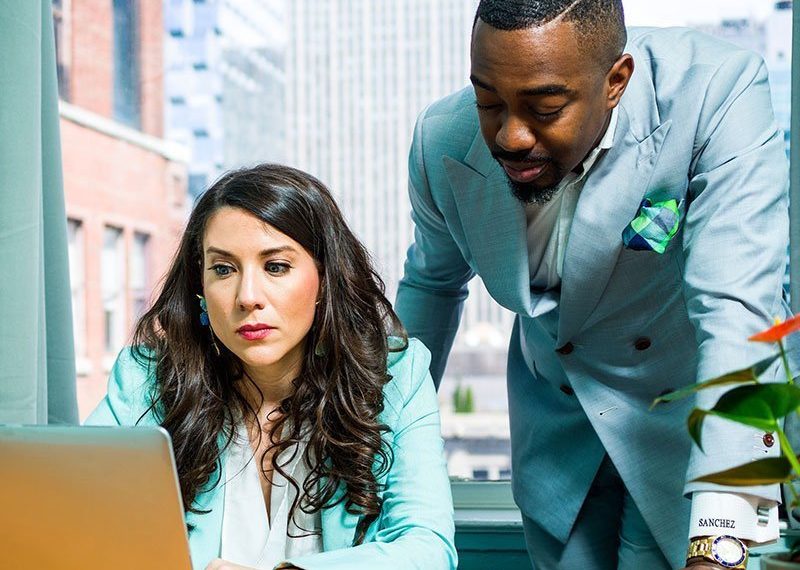 Bulk SMS & WhatsApp Service
Mobile is a big part of our lives these days, and WhatsApp consumes most of it. All smartphones, whether they are iOS or Android phones, have the WhatsApp feature installed. This is the cross-platform app that conquered the world of messaging. This makes it an effective marketing tool today. Messages sent via WA Messenger get the most attention from your readers. Providing maximum reach with minimum effort by increasing the number of users. Not only does it provide media-rich mass messaging, but it also offers maximum reach to your target group. WebCraft is the best bulk WhatsApp company in India and can provide bulk WhatsApp services to many other countries. Empower your business with the power of mobile marketing.
By initiating your project with Fingent, you get a dedicated and skilled team backing you up round-the-clock. All our processes are the customer oriented, designed to reduce the cost of business operations.