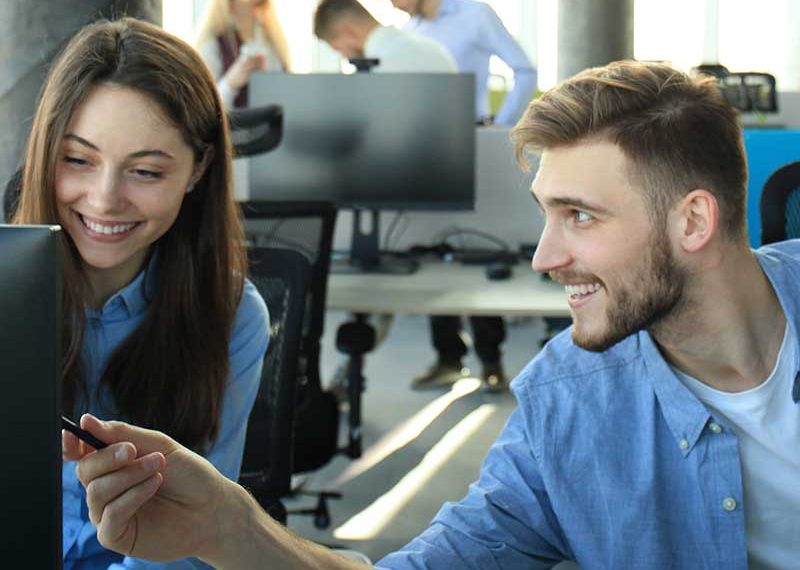 Web Hosting Server & Data Centre
Fast access to data is the key to running your business flawlessly. WebCraft is India's most trusted data center provider, offering a global footprint, cutting-edge technology, and comprehensive data center solutions to meet your IT infrastructure needs. As one of the world's leading data center providers, we drive innovation combined with security excellence to deliver services that truly transform the way business is done. Choose the space, power and connectivity you need from our wide range of colocation services, including wholesale and retail colocation, smart hands and more.
By initiating your project with Fingent, you get a dedicated and skilled team backing you up round-the-clock. All our processes are the customer oriented, designed to reduce the cost of business operations.